Dipole antenna
The dipole antenna is a very simple and common type of antenna. The dipole antenna has two, often identical, conductive elements. The antenna has a total length of 1/2 wavelength.
Formulas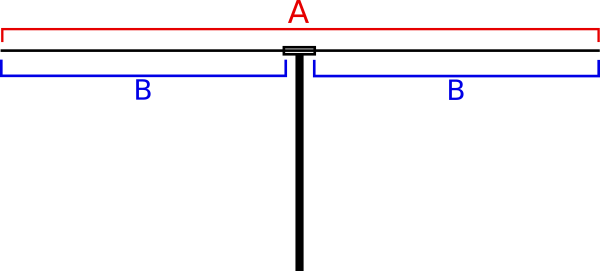 Schematic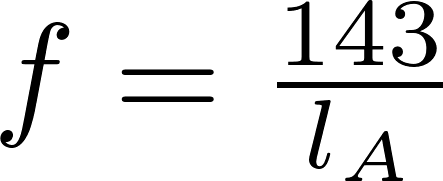 l is the symbol for length and is measured in meter (m).
f is the frequency in megahertz (MHz).
Calculator
Enter two values to calculate the third.